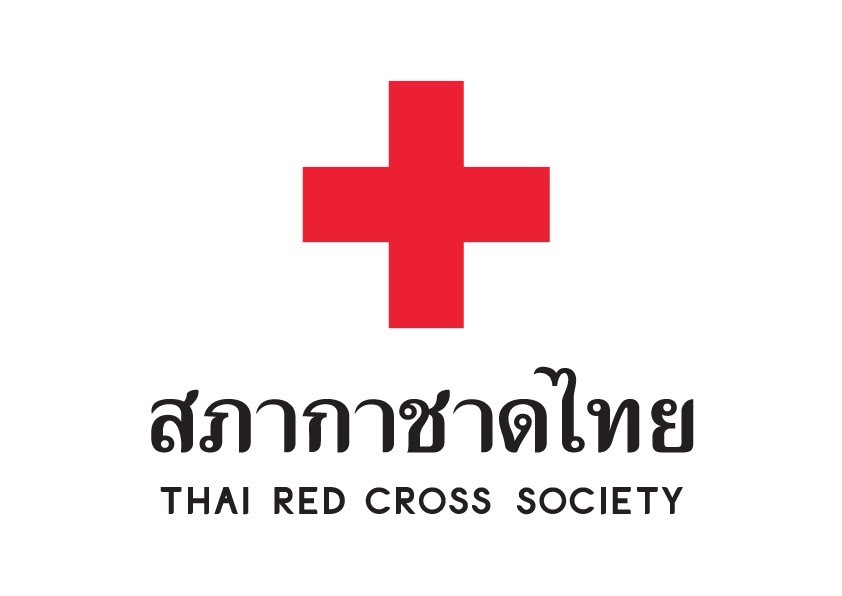 The Thai Red Cross Society is a national charitable organization undertaking humanitarian activities in keeping with the Fundamental Principles of the International Red Cross and Red Crescent Movement. This organization, dynamic and innovative, has a vision to move forward to excellence and strictly follow its core values/missions – grievance relief, quality of life promotion, disease treatment and suffering eradication. It serves public benefit and can be relied upon by the public. For more information please visit their website.
Country: Thailand
Population Served: 71,600,000
Annual Whole Blood Donations: 1,100,000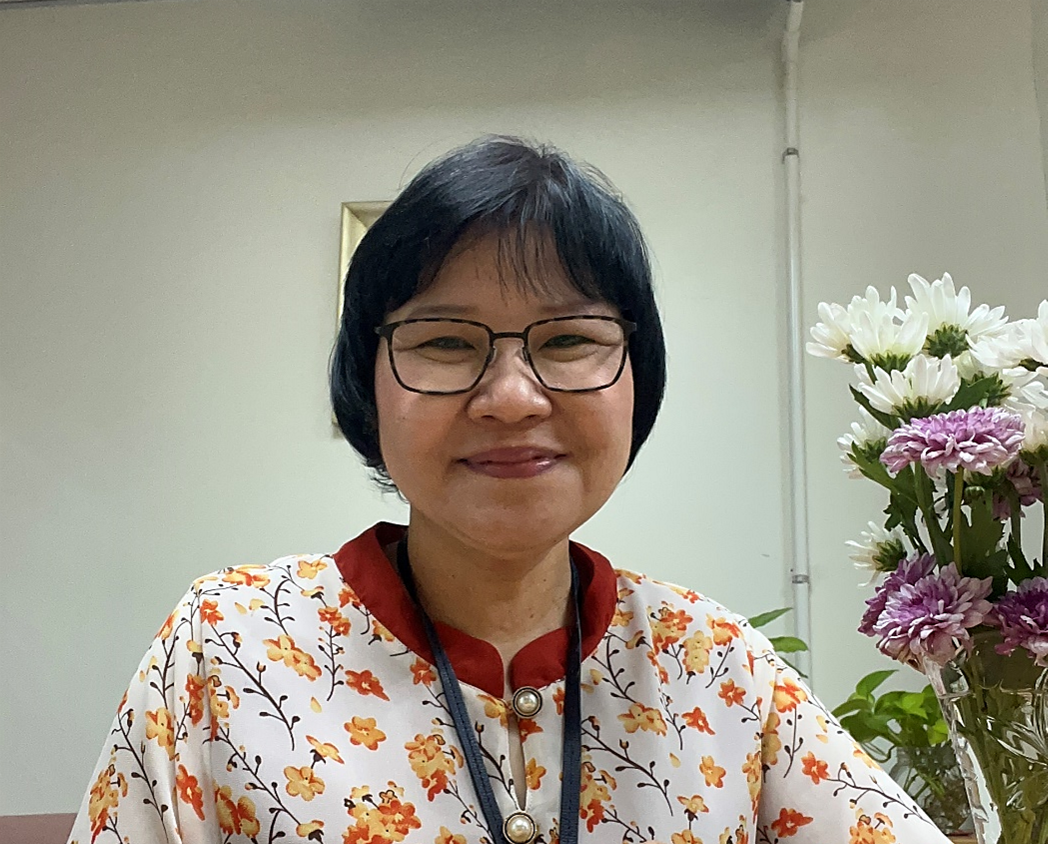 Pawinee Kupatawintu
Principal Investigator
---
Pawinee is Deputy Director for operation and administration of National Blood Centre, Thai Red Cross Society. Her roles include strategy management of Thai National Stem Cell Donor Registry, HLA laboratory and Red Cell Reference laboratory. She is a Medical Technologist who has worked at National Blood Centre since 1989 and had experiences in many kinds of skill of Blood Transfusion Services, Immunohematology, HLA Laboratory for Organ and Bone Marrow Transplantation, and Unrelated Stem Cell Donor Registry. .
Phandee Watanaboonyongcharoen
Alternate to PI
---
Phandee Watanaboonyongcharoen obtained her Doctor of Medicine degree from Chulalongkorn University and Diploma of the Thai Board of Clinical Pathology and Diploma of the Thai Board of Hematology from The Medical Council of Thailand. She is director of the Department of Laboratory Medicine, Faculty of Medicine, Chulalongkorn University and King Chulalongkorn Memorial Hospital since 2018.