Principal Investigators
To ensure we meet the needs of the global blood transfusion community each of our member organisations is represented on the consortium's committee by a nominated Principal Investigator.
Our Principal Investigators meet at regular intervals and, guided by an elected chair and deputy chair, are responsible for shaping the consortiums research and development programme.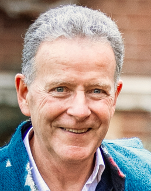 Willem H. Ouwehand - Cambridge University Hospitals
Chair
---
Willem is the University of Cambridge Professor of Experimental Haematology, and also holds honorary appointments at Cambridge University Hospitals, University College London Hospitals and NHS Blood and Transplant. He is the chair of the Blood transfusion Genomics Consortium.

Most recently he led the NIHR BioResource whole genome sequencing project, which was one of the pilot studies for rare diseases for the 100 000 Genomes Project. During this project his research team focussed on inherited bleeding, thrombotic and platelet disorders. The rare diseases research complements his long-standing interest in the associations between common sequence variants and the blood cell parameters measured by the complete blood count, again with a focus on platelets. Over the past decade he has, in partnership with Professor Nicole Soranzo from the Wellcome Sanger Institute and many others, unravelled the genetic architecture of blood cell formation and how this relates to the pathophysiology of common and rare diseases. Willem is a Fellow of the Academy of Medical Sciences and a NIHR Senior Investigator.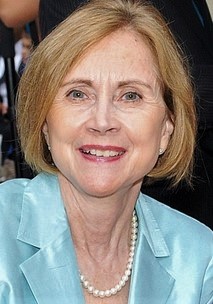 Connie Westhoff - New York Blood Center
Deputy Chair
---
Connie is the executive scientific director at the National Center for Blood Group Genomics, heads the Laboratory of Blood Group Genomics at the New York Blood Center, and is a Member of the Lindsley F. Kimball Research Institute. She is the deputy chair of the Blood transfusion Genomics Consortium and co-lead for work package 7 on resolution testing.

The primary focus of the laboratory, which is being led by Connie, is to improve transfusion practice through the use of genomics to bring personalized medicine to the field with a focus on patients with Sickle Cell Disease (SCD). The discovery that patients with SCD have increased RH genetic diversity has led to our current studies to address alloimmunization by implementing genetic matching. A second focus is on the production of cultured RBCs (cRBCs) from stem and iPS cells, which hold the promise of revolutionizing the existing RBC supply system, however the number of cells and the cost of production remain major road blocks. Our goal is to generate clinically useful rare reagent cRBCs to improve and expedite patient workups. This lays the foundation for the future by providing clinically useful products that require relatively small amounts achievable with today's technology.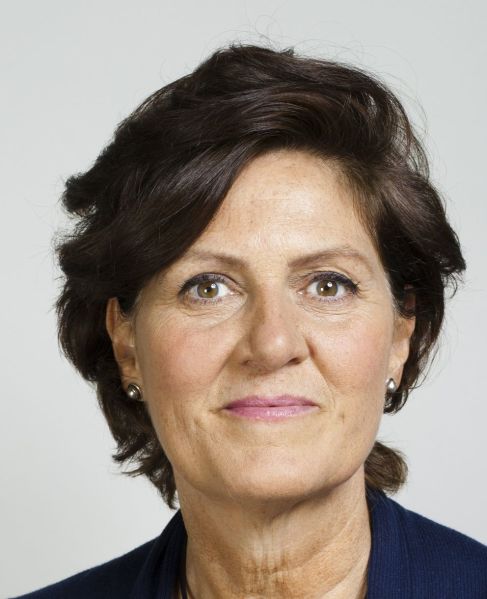 Ellen van der Schoot - Sanquin
---
Ellen is head of the Department of Experimental Immunohematology at Sanquin Research and Professor of Experimental Immunohematology at the University of Amsterdam. She is one of the Founding members of the Blood transfusion Genomics Consortium.

The aim of Ellen's research is to develop new diagnostic and therapeutic options to further prevent and/or treat allo- or auto- immunisation against blood cells. Her primary focus is on studying both the antigens, which are the targets of the immune response, and the humoral immune response that leads to cell destruction. Her secondary focus is directed towards the development of molecular techniques to detect residual disease in blood and bone marrow to guide treatment in childhood cancers.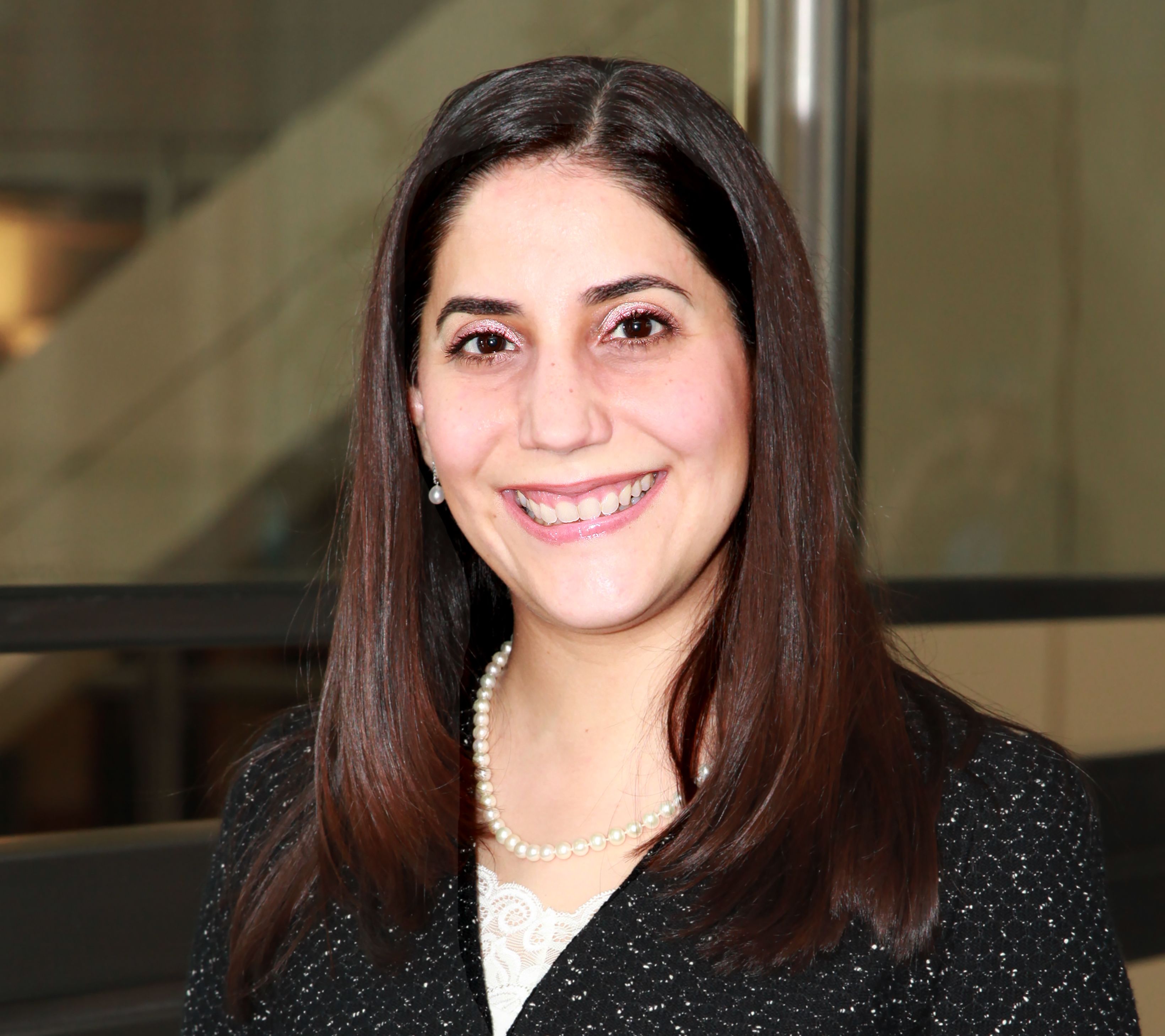 Celina Montemayor Garcia - Canadian Blood Services
---
Celina is a Medical Officer in the Centre for Innovation of Canadian Blood Services. She obtained her MD degree in Monterrey (Mexico) and was awarded a PhD in Molecular and Cellular Biology from Baylor College of Medicine, Houston (Texas). She is the co-lead for Work Package 10 for the Blood transfusion Genomics Consortium, which deals with international standards.

Celina is board-certified in Anatomic Pathology, Clinical Pathology, and Blood Banking / Transfusion Medicine by the American Board of Pathology. She completed her clinical and research Transfusion Medicine fellowship at the US National Institutes of Health in 2017, where she subsequently held an Assistant Clinical Investigator position.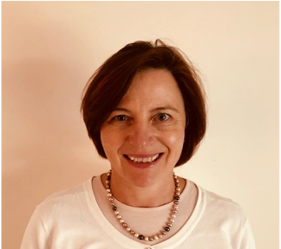 Ute Jentsch - South African National Blood Service
---
Ute is a Medical Microbiologist and has a position at the South African National Blood Service (SANBS), supporting the Blood Service with reference laboratory testing facilities. She is co-lead for Work Package 10 of the Blood transfusion Genomics Consortium, which deals with International Standards.

Most of her experience gained in the clinical and laboratory environment comes from her role in supporting the challenge of dealing with the HIV epidemic in South Africa. These efforts included transfusion and transplant diagnostics using molecular platforms including next generation sequencing. She also has oversight of blood product quality control for SANBS.

In an earlier stint in her career Ute was the in-country principal investigator of the NIH funded "Recipient Epidemiology & Donor Evaluation Study" (REDS-III), a partnership with the University of California San Francisco to perform clinical and epidemiologic research in transfusion medicine with a focus on HIV.

Before joining SANBS, Ute was an investigator on early ARV trials, collaborating with international networks such as the NIH, IAVI, ACTG, GSK Malaria Vaccine Initiative and TB networks at the Clinical Laboratory Services, Wits Health Consortium (WHC). At the time her interest in Biobanking lead to a becoming a successful recipient of the NIH / Wellcome Trust funded H3 Africa Biorepository Grant. Ute's vision is characterised by clarity: "In the near future, genetic platforms will replace traditional serological testing methods for routine investigations of donors and patients in blood transfusion medicine, transplantation and other disciplines".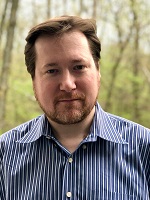 William (Bill) Lane - Brigham and Women's Hospital
---
Bill is an Assistant Professor at Harvard Medical School and faculty at Brigham and Women's Hospital, is Assistant Director in the Tissue Typing Laboratory, and Director of Clinical Laboratory Informatics. He is co-lead for work package 8 for the Blood transfusion Genomics Consortium project, which deals with the development of integrated analysis software.

Bill got his MD from Cornell and his PhD from Rockefeller University. He did his Clinical Pathology residency at Brigham and Women's Hospital as well as fellowships in Clinical Informatics, Molecular Genetic Pathology and Transfusion Medicine. He is a co-founder of the Transfusion Medicine Question of the Day. His research focuses on creating algorithms and software to type red blood cell and platelet antigens from next generation sequencing and array genotyping data.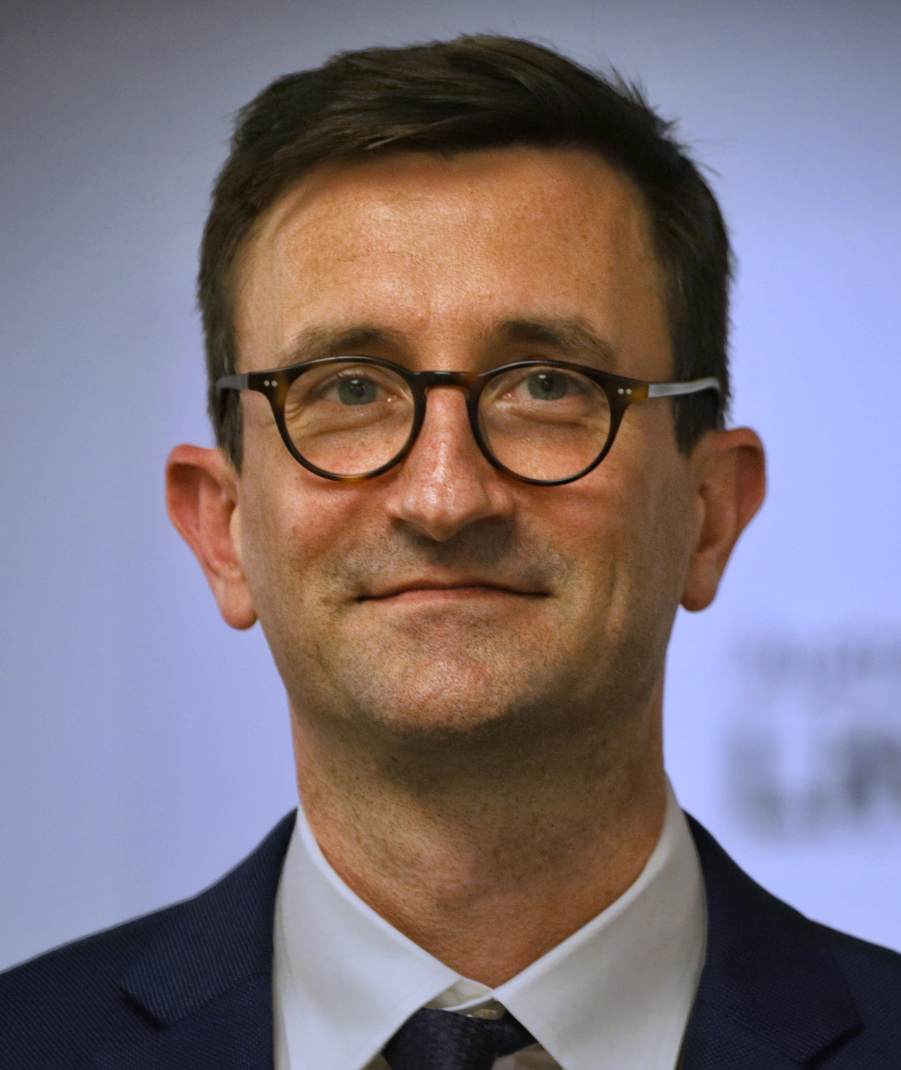 James Daly - Australian Red Cross Lifeblood
---
James is a clinical and laboratory haematologist with joint fellowship of the Royal Australasian College of Physicians and Royal College of Pathologists of Australasia. He is the Medical Director of Pathology Services, Clinical Services and Research, Australian Red Cross Lifeblood.

James is a past President of the Australian & New Zealand Society of Blood Transfusion and an ongoing member of the National Blood Transfusion Committee, the National Haemovigilance Advisory Committee, and the National Patient Blood Management Steering Committee.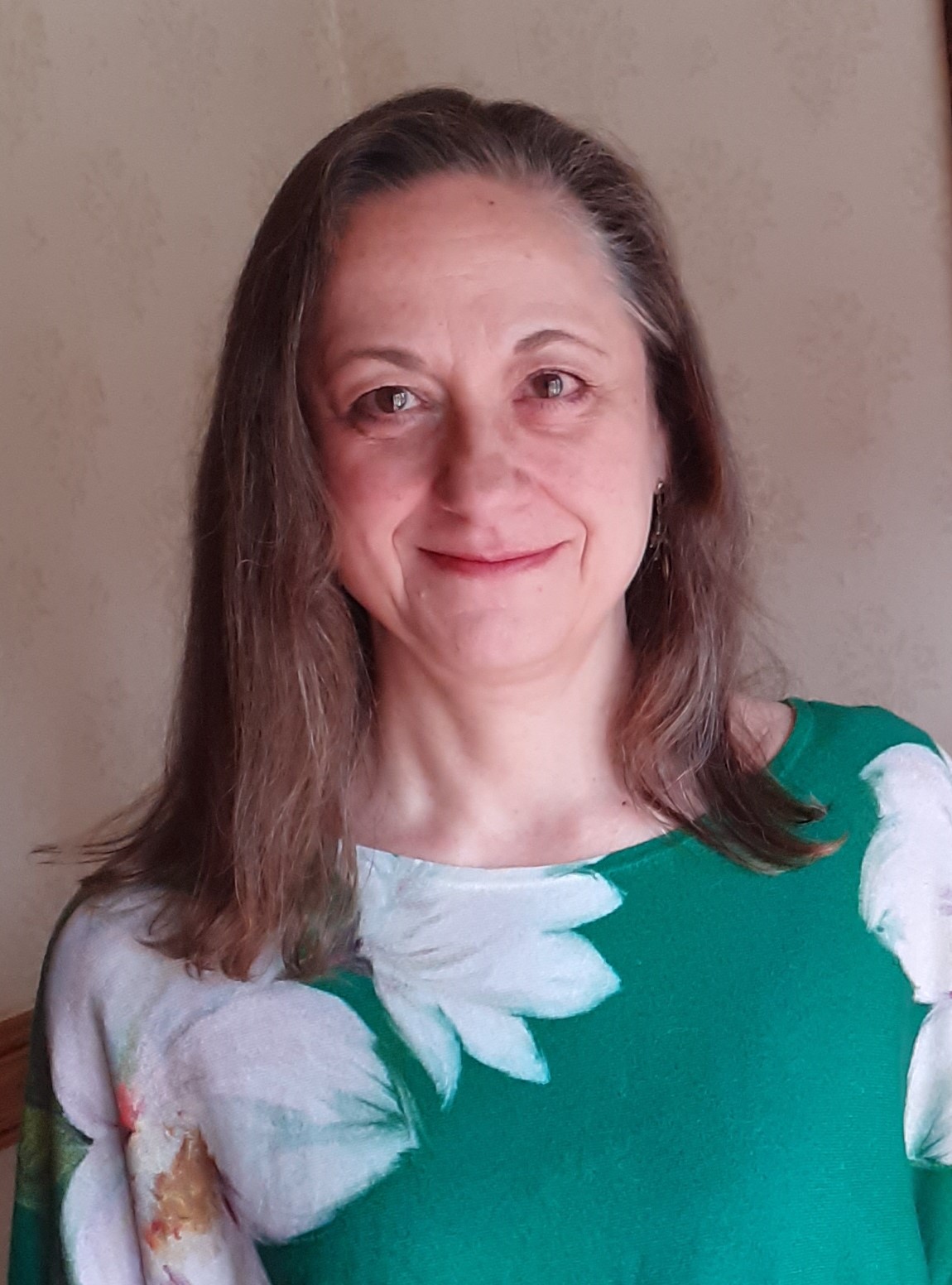 Andrea Harmer - NHS Blood and Transplant
---
Andrea is a Consultant Clinical Scientist and the national Head of the Histocompatibility & Immunogenetics laboratories at NHS Blood and Transplant (NHSBT). She is co-lead for work package 5, which deals with the commissioning of the GENETITAN-MC instruments at NHSBT and other blood services.

She is responsible for 6 laboratories providing services for solid organ and hematopoietic stem cell transplant programs, platelet transfusion, disease association and donor registry typing as well as a service development laboratory. Andrea is a past chair of the European Federation for Immunogenetics (EFI) Accreditation Committee and past chair of the British Society for Histocompatibility & Immunogenetics (BSHI).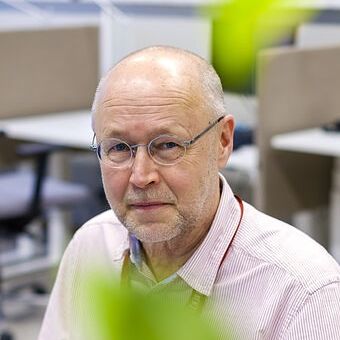 Jukka Partanen - Finnish Red Cross Blood Service
---
Jukka is Research Director for the Finnish Red Cross Blood Service, Head of the Blood Service Biobank and is also Adjunct Professor of Human Genetics at the University of Helsinki. His research focus is Immunogenomics.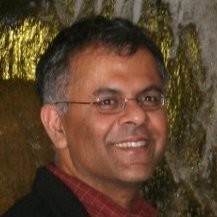 Shantanu Kaushikkar - Thermo Fisher Scientific
---
Shantanu is director of product marketing for microarray platform and genotyping, initially for Affymetrix Inc, which is now part of Thermo Fisher Scientific. Shantanu directs several microarray genotyping product lines for precision medicine studies, including the NIHR BioResource projects. He is lead for business development and work package 9 which deals with accreditation for the BGC.

Shantanu was responsible for leading the efforts in ensuring that Axiom genotyping technology was adopted by large precision medicine studies such as Finnish Biobank and Taiwan Precision Medicine. He started his career in in medical imaging and has held various positions at University of Washington in St. Louis (Missouri), Imatron Inc (California) and Affymetrix Inc. Shantanu has been with Affymetrix and Thermo Fisher Scientific for over 20 years in different positions in research and development and in product marketing. He holds a masters in Biomedical Engineering from Case Western Reserve University, Cleveland (Ohio), an MBA from Santa Clara University, Santa Clara (CA) and a Bachelor of Science in Biomedical Engineering from Bombay University in India.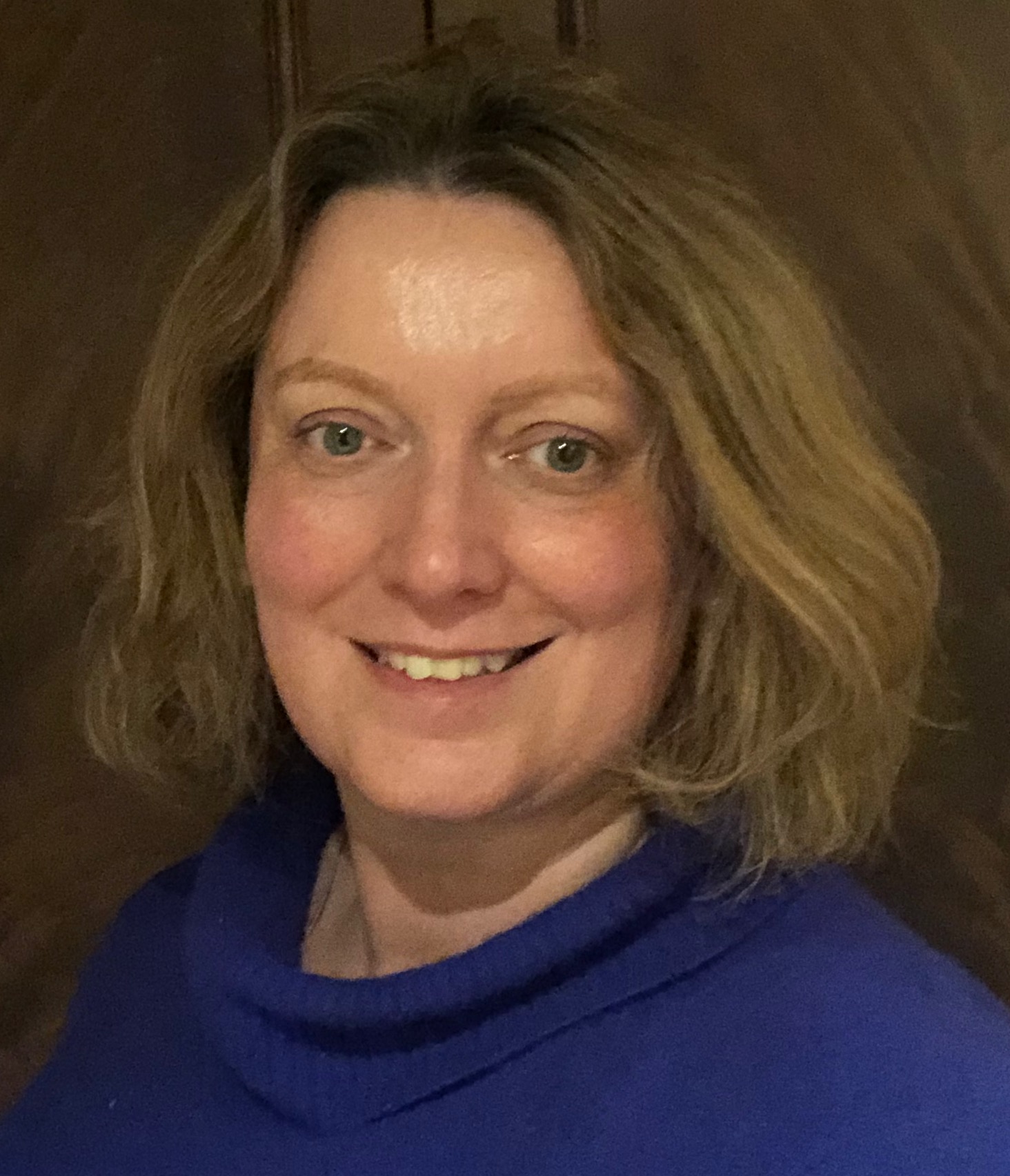 Sarah Morley - NZBlood
---
Sarah Morley joined New Zealand Blood as Chief Medical Officer in 2019 from her role as Associate Medical Director at NHS Blood and Transplant in England. Sarah has been involved in blood transfusion and components processing since 2005 following her time working in Professor Willem Ouwehand's laboratory, where she undertook her PhD.

Sarah is a Paediatric Intensivist by training and was Clinical Director of PICU in Cambridge (UK) alongside her work in transfusion. She also has a research interest in alloimmunisation and paediatric transfusion.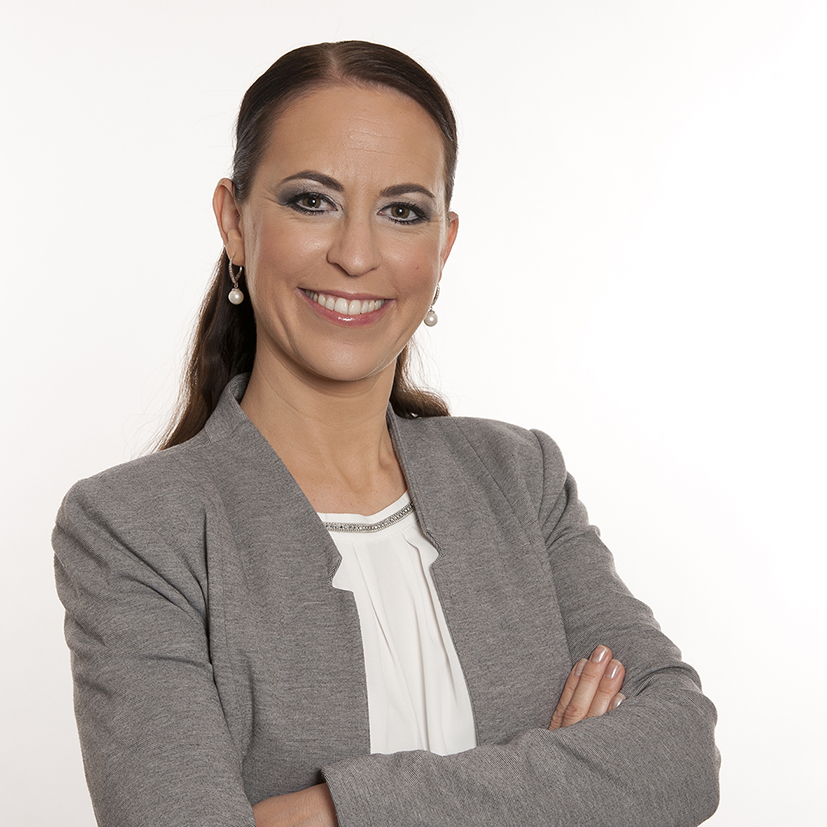 Maja Mattle-Greminger - Blood Transfusion Service Zürich
---
Maja is head of the Department of Research and Development at the Blood Transfusion Service Zurich in Switzerland. Maja holds a PhD in Population Genomics from the University of Zurich. Since 2008 she has been applying next-generation sequencing and bioinformatics in her research. One focus of her current research is on using the latest long-read sequencing technologies to further investigate blood group genetics and improve molecular diagnostics in transfusion Medicine and Haematology.

Before joining the Blood Transfusion Service Zurich, Maja was a researcher and lecturer at the University of Zurich, with a focus on population genomics of great apes and humans.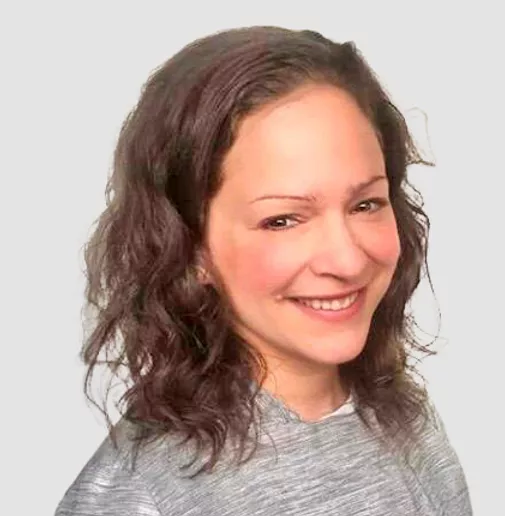 Sara Trompeter - University College London Hospitals
---
Dr Sara Trompeter is a Consultant Haematologist at UCLH/NHSBT. She graduated from the University of Bristol in 1997 with degrees in medicine (MBChB) and psychology (BSc). She was awarded MRCPCH (Royal College of Paediatrics and Child Health – 1999), FRCPath (Royal College of Pathology – 2007) and an MSc (University of Oxford – 2017).

At UCLH she is the lead for paediatric haematology and its research team and a core member of the adult service.

At NHSBT she has led on national audits, training initiatives and service improvements for patients with haemoglobin disorders. Her research interests include work to provide AI driven extended genotypically matched blood and has been successful as a co-applicant in NHSBT R&D pump funding HAEM-MATCH (£297k) as well as the NiHR AI grant (£1.14m) and has recently been appointed co-lead for non-malignant haematology at the NiHR BRC at UCL/UCLH.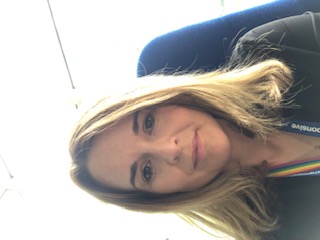 Jennifer Laird - Scottish National Blood Transfusion Service
---
Jennifer is a Consultant Haematologist in Transfusion Medicine, Scottish National Blood Transfusion Service,and Clinical Lead for Red Cell Immunohaematology.

She is based in Glasgow, at the site for national red cell genotyping and antenatal quantification in Scotland. She has a special interest in haemoglobinpathies and undertakes clinical care of patients with haemoglobinopathies in NHS Greater Glasgow and Clyde. Jennifer also chairs the Transfusion Subgroup of the Haematology and Transfusion Scotland Diagnostic network and is a member of SAC-IH and the British Society for Haematology writing group for Pre-transfusion compatibility testing.

She has recently joined the UK NEQAS Scientific Advisory Group for Red Cell Genotyping.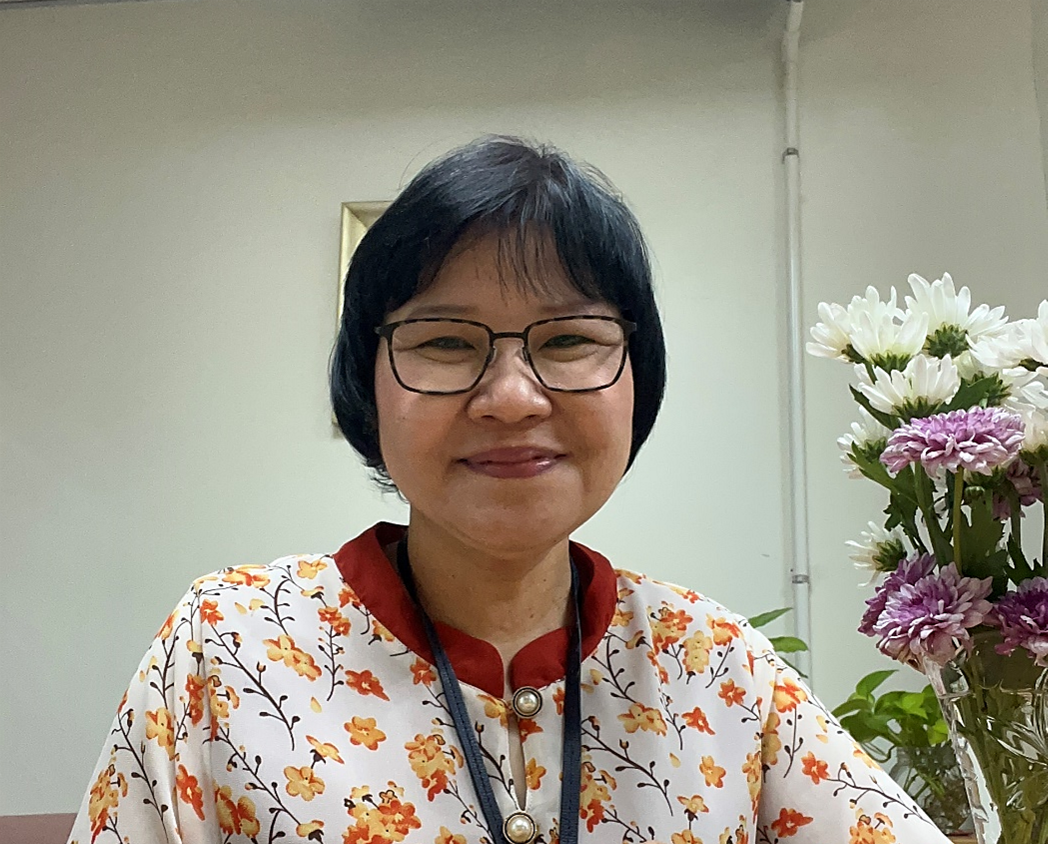 Pawinee Kupatawintu - Thai Red Cross Society
---
Pawinee is Deputy Director for operation and administration of National Blood Centre, Thai Red Cross Society. Her roles include strategy management of Thai National Stem Cell Donor Registry, HLA laboratory and Red Cell Reference laboratory. She is a Medical Technologist who has worked at National Blood Centre since 1989 and had experiences in many kinds of skill of Blood Transfusion Services, Immunohematology, HLA Laboratory for Organ and Bone Marrow Transplantation, and Unrelated Stem Cell Donor Registry. .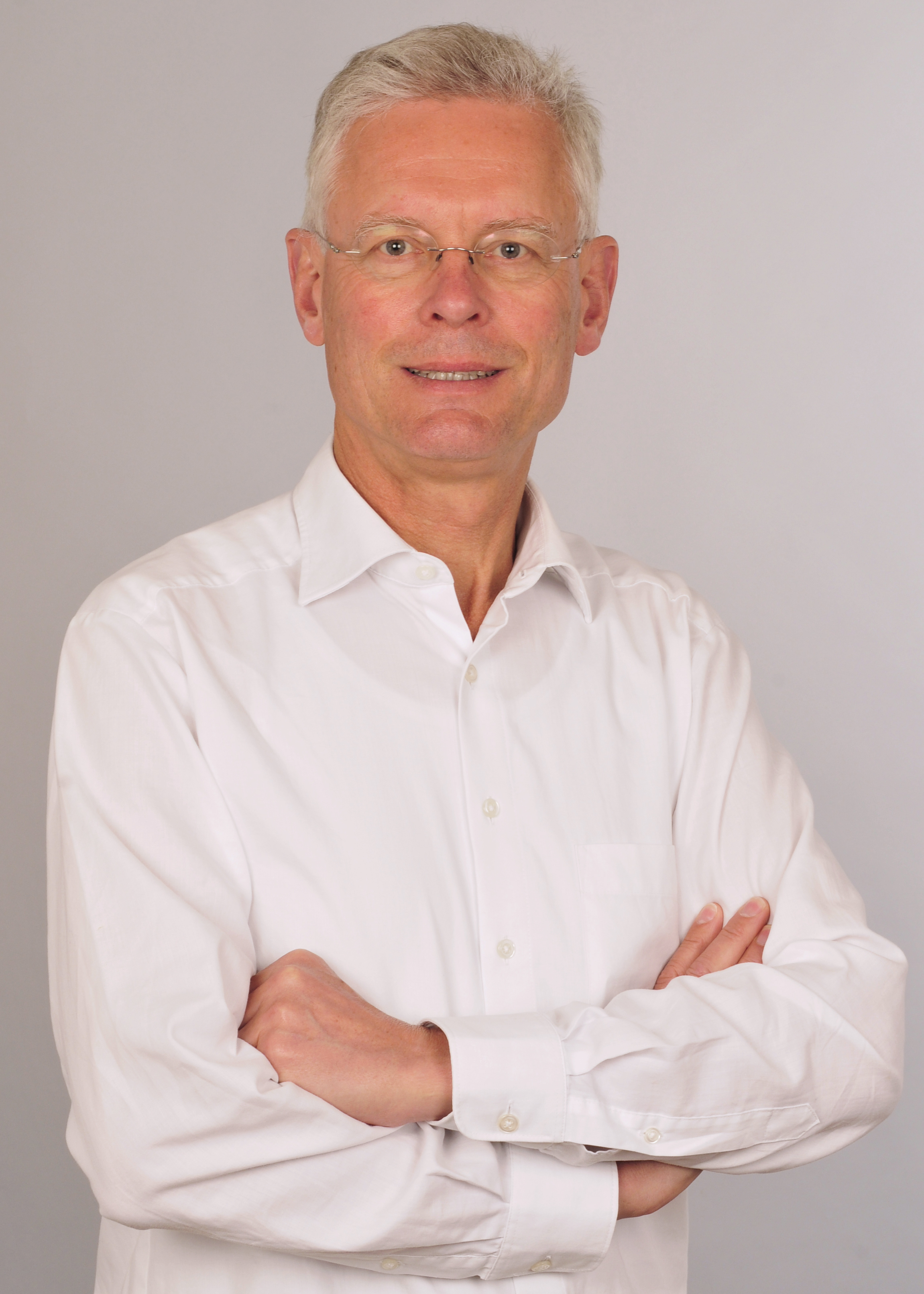 Andreas Greinacher - University Medical Hospital Greifswald
---
Dr. Andreas Greinacher, specialized for transfusion medicine, immunohematology and hemostasis, is full professor and head of the department of transfusion medicine and the thrombosis and hemostasis service at the Universitätsmedizin Greifswald, Germany.

His research interests are hereditary and immune mediated thrombocytopenias, especially heparin-induced thrombocytopenia and application of biophysics to understand molecular mechanisms of antigenicity of endogenous proteins.

He has identified the genetic basis of the HNA-3a antigen, an important cause of TRALI, developed a new treatment approach during the EHEC outbreak in Germany in 2011, and contributed to better understanding of heparin-induced thrombocytopenia.

He was the principal investigator of the studies leading to approval of recombinant hirudin as the first non-heparin/warfarin anticoagulant. During the last years, his work on vaccine-induced immune thrombotic thrombocytopenia (VITT) received major attention by the scientific community and the general public.

He has published more than 500 papers on these topics and has received several national and international awards.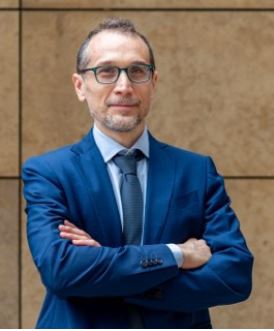 Luca Vittorio Carlo Valenti - Fondazione IRCCS Ca' Granda Ospedale Maggiore Policlinico
---
Luca is an Associate Professor of Internal Medicine at the Università degli Studi di Milano, Physician Scientist and Director of the Biological Resources Center at the Transfusion Medicine Unit at Fondazione IRCCS Ca' Granda Ospedale Policlinico Milano, Italy.

His main research interest is understanding the molecular basis of metabolic liver diseases, iron overload disorders and liver cancer, and to apply these discoveries to the clinical management of patients, through the identification of novel biomarkers, therapeutic strategies and clinical algorithms, in a personalized medicine approach. In collaboration with his international network, he has discovered new genetic determinants of steatotic liver disease.

He uses a variety of tools ranging from epidemiological studies in large cohort of individuals to human and molecular genetics to understand how a gene mutation results into a phenotype.

He coordinates the Genomic and Bioinformatic Platform of the Fondazione; he has collected and genetically characterized one of the largest series of liver disease cohort worldwide as well as a large cohort of healthy blood donors.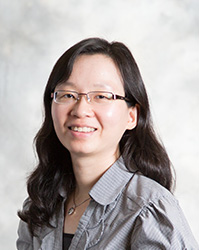 Ai Leen Ang - Health Sciences Authority
---
Dr Ai Leen Ang is a haematologist with interests in transfusion medicine including clinical aspects of red cell immunohaematology and haemoglobinopathy, especially thalassaemia.
Principal Investigators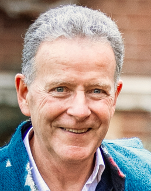 Willem H. Ouwehand
Cambridge University Hospitals
Chair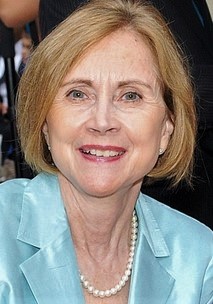 Connie Westhoff
New York Blood Center
Deputy Chair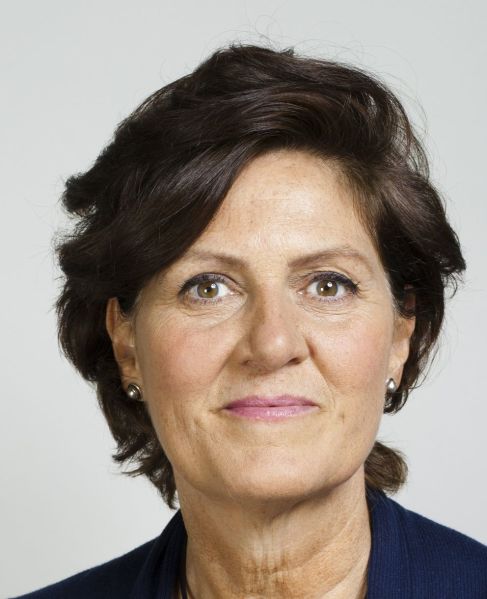 Ellen van der Schoot
Sanquin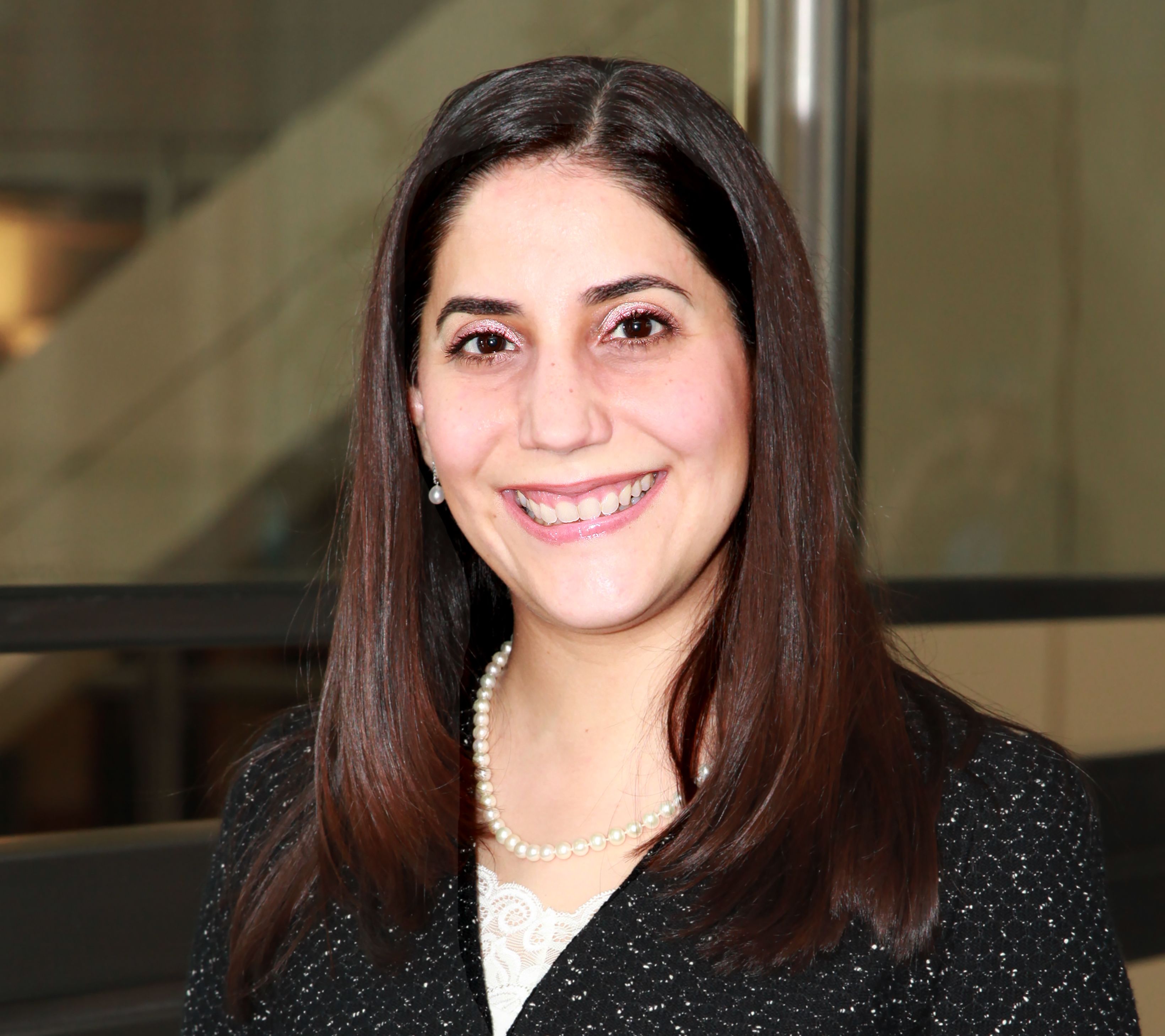 Celina Montemayor Garcia
Canadian Blood Services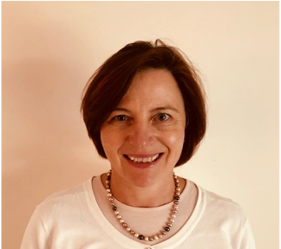 Ute Jentsch
South African National Blood Service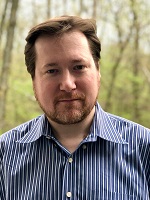 William (Bill) Lane
Brigham and Women's Hospital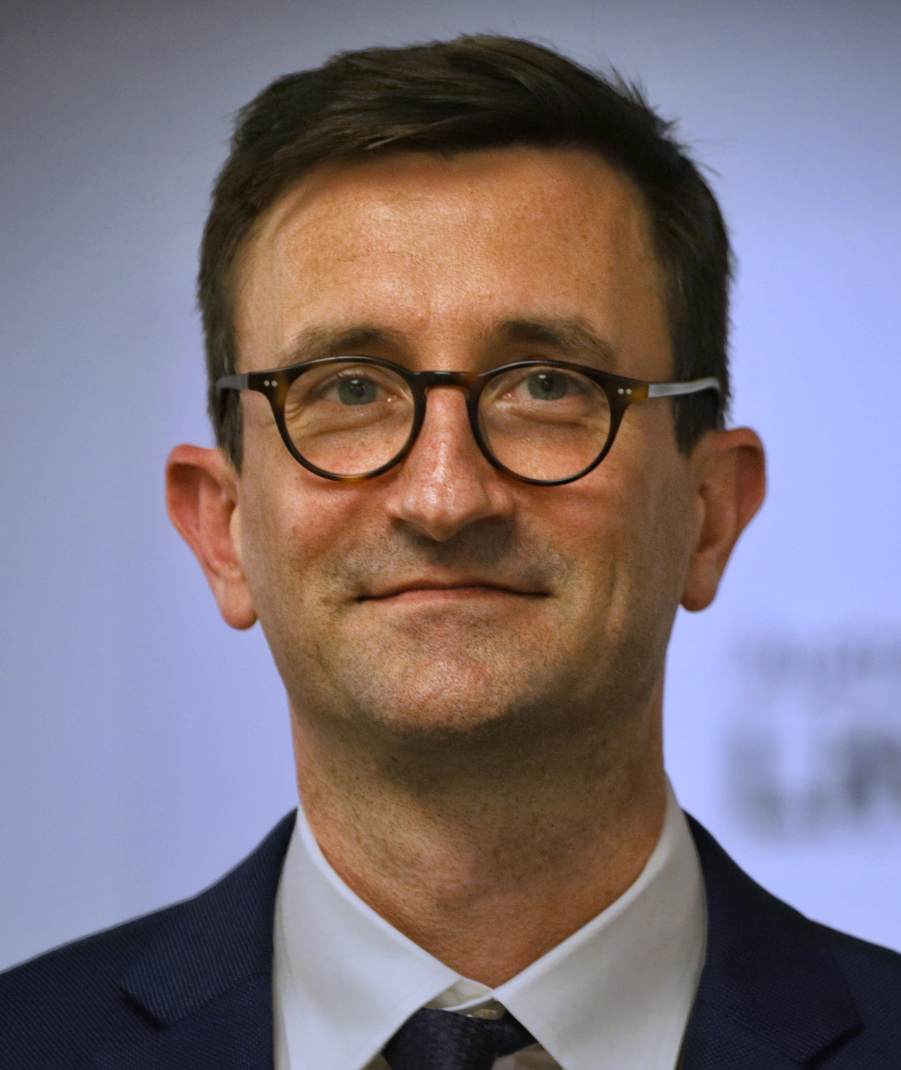 James Daly
Australian Red Cross Lifeblood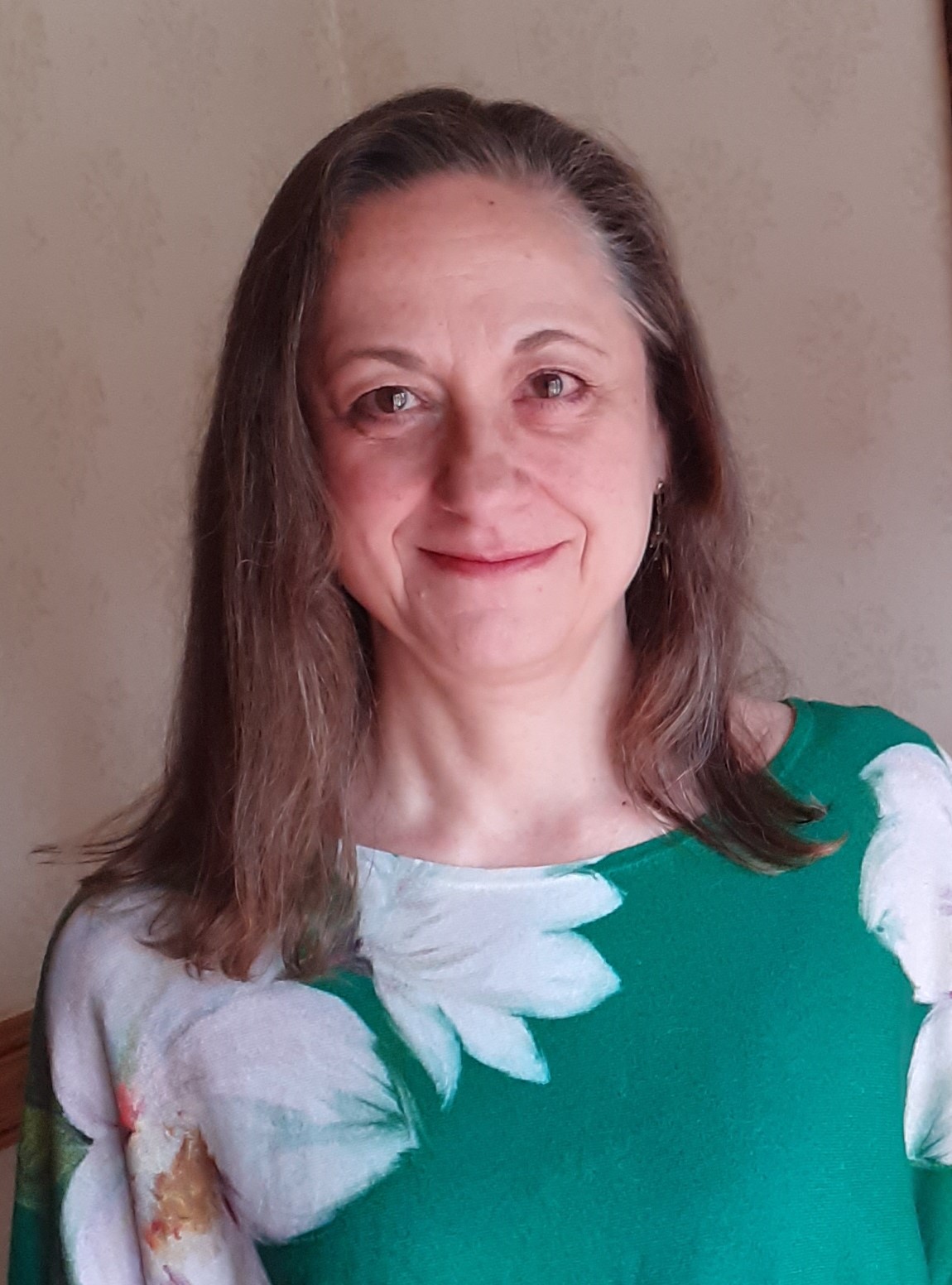 Andrea Harmer
NHS Blood and Transplant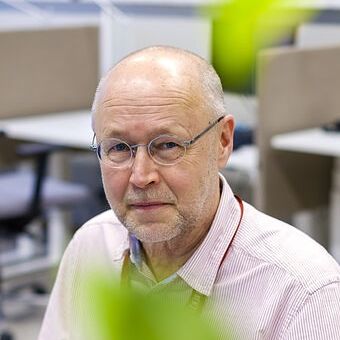 Jukka Partanen
Finnish Red Cross Blood Service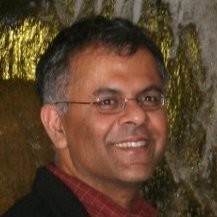 Shantanu Kaushikkar
Thermo Fisher Scientific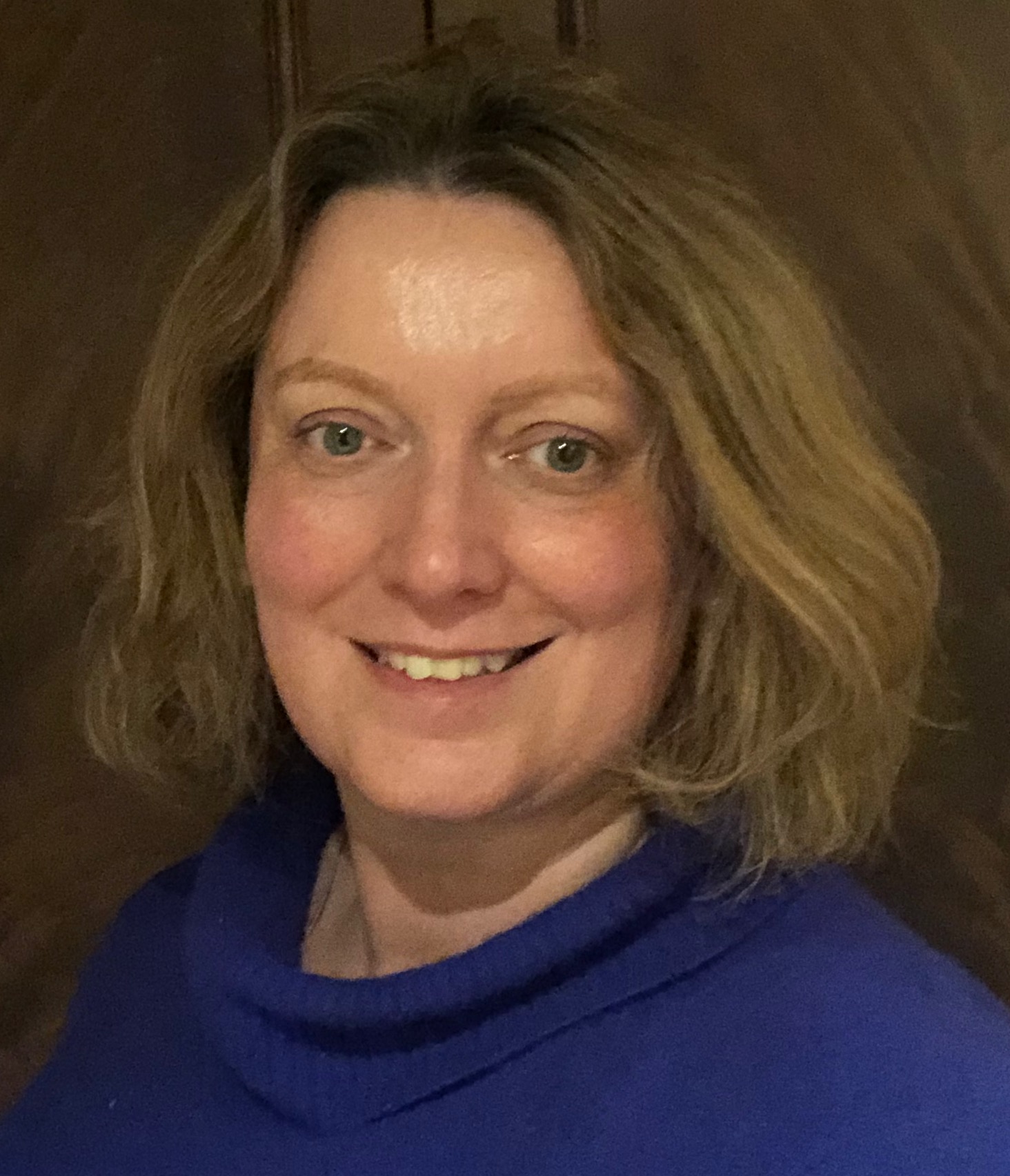 Sarah Morley
NZBlood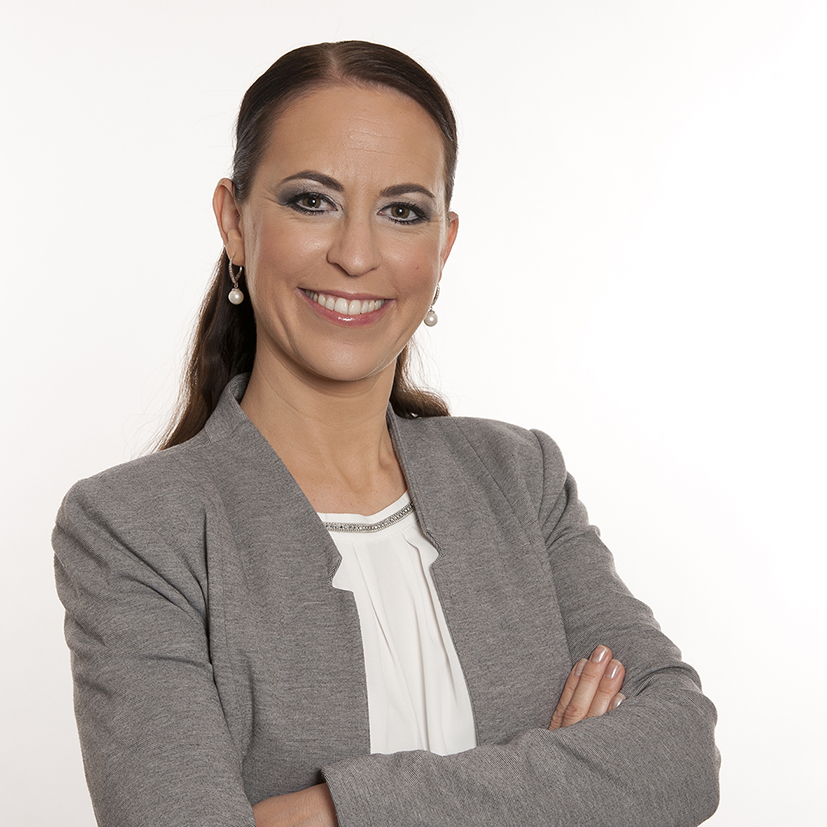 Maja Mattle-Greminger
Blood Transfusion Service Zürich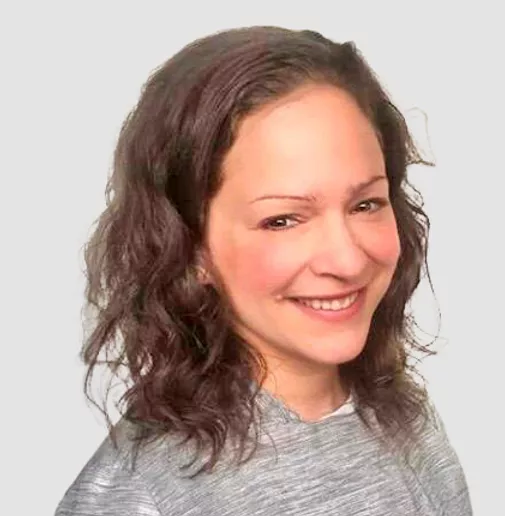 Sara Trompeter
University College London Hospitals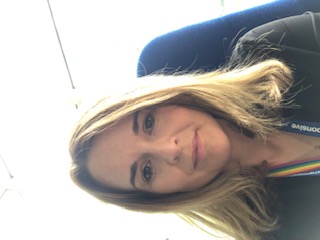 Jennifer Laird
Scottish National Blood Transfusion Service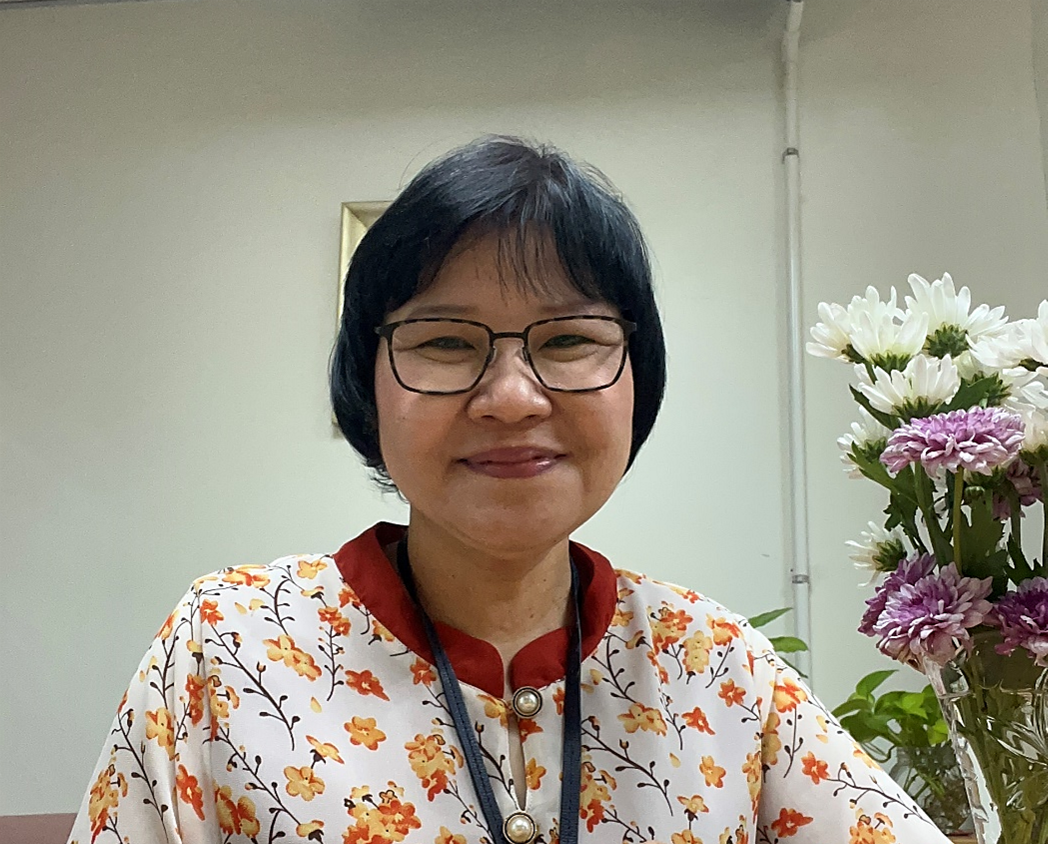 Pawinee Kupatawintu
Thai Red Cross Society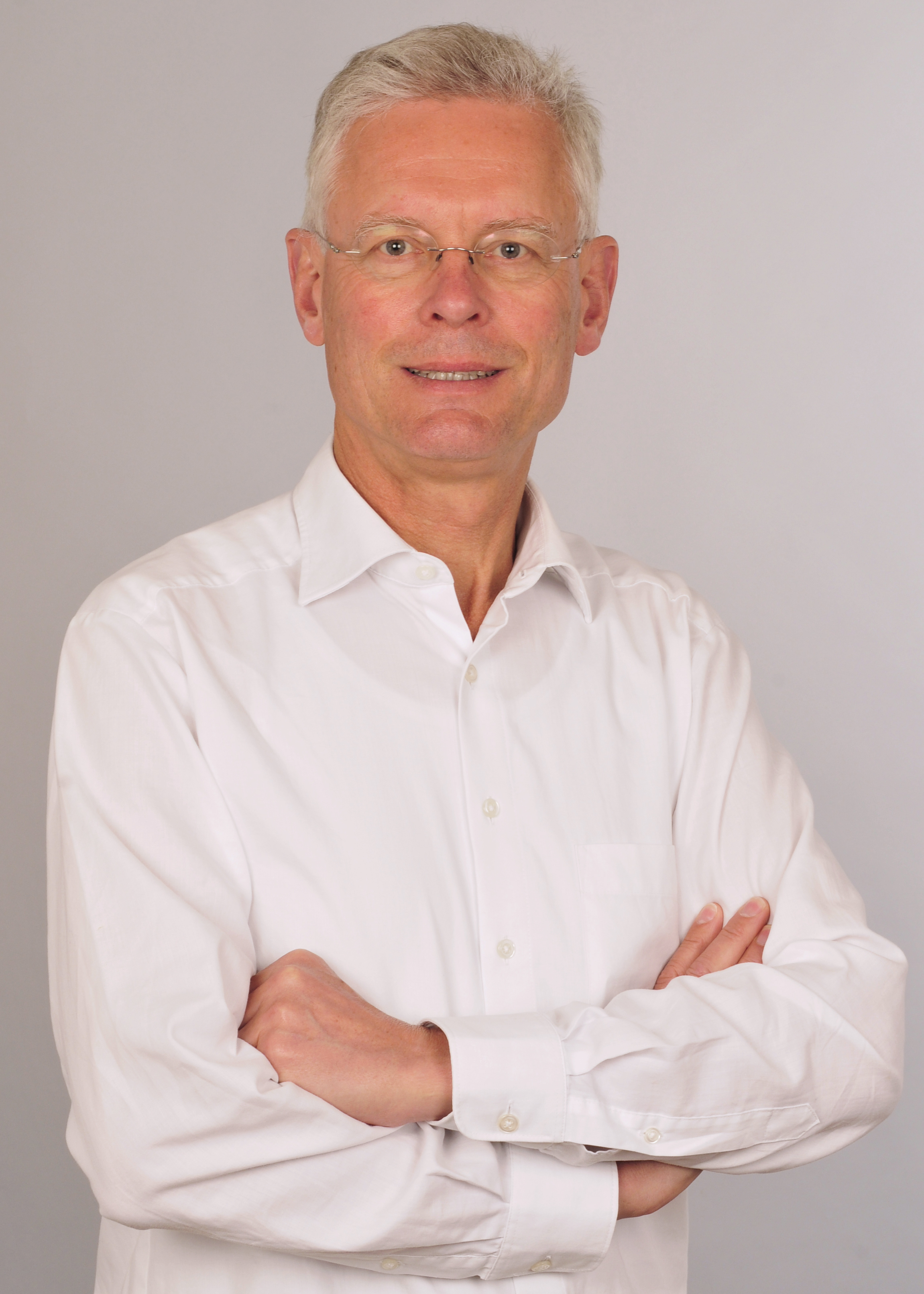 Andreas Greinacher
University Medical Hospital Greifswald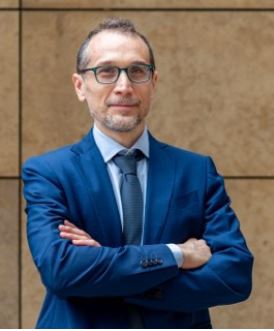 Luca Vittorio Carlo Valenti
Fondazione IRCCS Ca' Granda Ospedale Maggiore Policlinico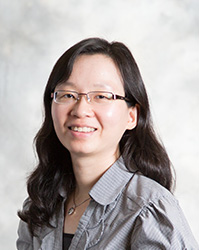 Ai Leen Ang
Health Sciences Authority