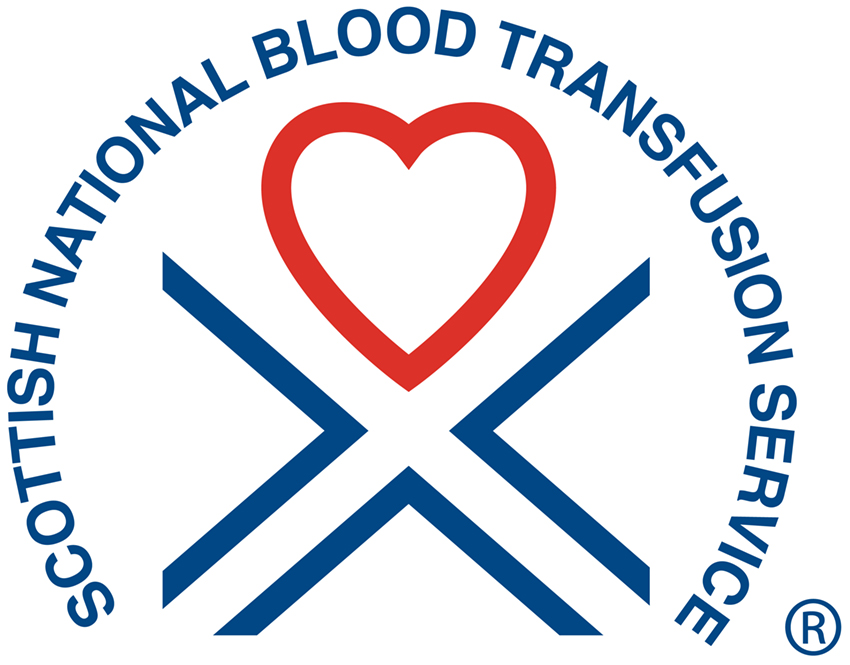 The Scottish National Blood Transfusion Service (SNBTS) is the specialist provider of safe high quality blood, tissues and cells products and services in Scotland. Their key priority is to ensure that NHSScotland has enough blood to meet the transfusion needs of patients in Scotland. For more information please visit their website.
Country: Scotland
Population Served: 5,000,000
Annual Whole Blood Donations: 144,000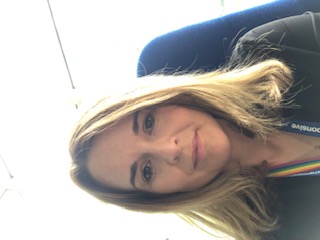 Jennifer Laird
Principal Investigator
---
Jennifer is a Consultant Haematologist in Transfusion Medicine, Scottish National Blood Transfusion Service,and Clinical Lead for Red Cell Immunohaematology.

She is based in Glasgow, at the site for national red cell genotyping and antenatal quantification in Scotland. She has a special interest in haemoglobinpathies and undertakes clinical care of patients with haemoglobinopathies in NHS Greater Glasgow and Clyde. Jennifer also chairs the Transfusion Subgroup of the Haematology and Transfusion Scotland Diagnostic network and is a member of SAC-IH and the British Society for Haematology writing group for Pre-transfusion compatibility testing.

She has recently joined the UK NEQAS Scientific Advisory Group for Red Cell Genotyping.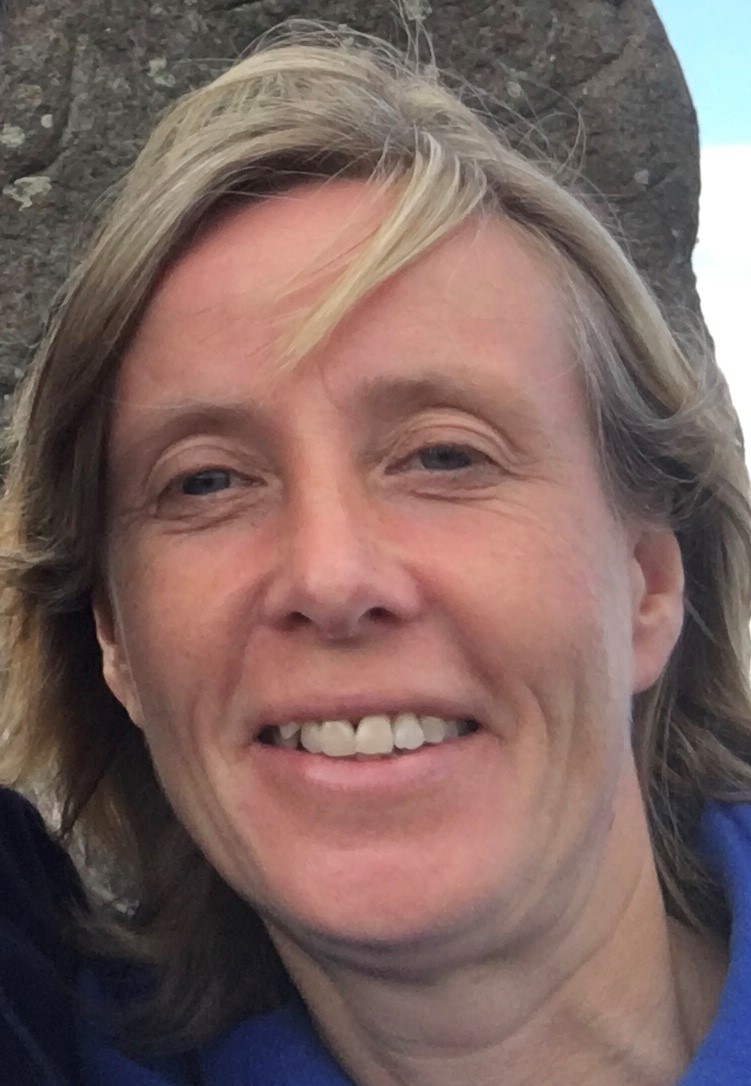 Lorna McLintock
Alternate to PI
---
Lorna is the Medical Director at the Scottish National Blood Transfusion Service (SNBTS).

She qualified in Medicine from the University of Glasgow in 1995, then completed General Medicine and Haematology training in Glasgow. During this time, she completed a MD in invasive fungal infection in haemato-oncology patients from the University of Glasgow.

She was appointed as a Consultant Haematologist in NHS Fife in 2006, with an interested in haematological malignancy, including chronic myeloid leukaemia, and laboratory management. She was also an Honorary Senior Lecturer at the University of St Andrews and Head of Department for Laboratory Haematology and Transfusion from 2010 -2019.

In 2019, she was appointed as the Donor Consultant and Clinical Lead for Blood Donation with SNBTS and played a key role in the collection of COVID-19 convalescent plasma. She represented SNBTS on the UK FAIR (For the Assessment of Individualised Risk) steering group and led the implementation of FAIR in Scotland, which allowed many gay men to donate blood. She is currently president of the Scottish Haematology Society.