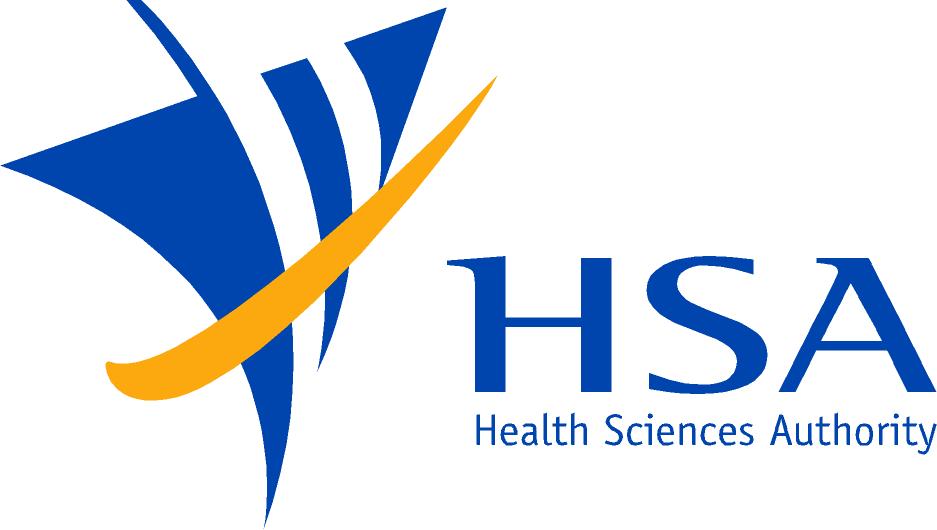 The Health Sciences Authority (HSA) is a statutory board under the Ministry of Health of the Government of Singapore. It is a multi-disciplinary agency responsible for applying medical, pharmaceutical, and scientific expertise to protect and advance public health and safety. The organisation serves three key functions: it is the national regulator for health products; it secures the national blood supply through its operation of the national blood bank and management of transfusion medicine standards; and it represents the national expertise in forensic medicine, forensic science and analytical chemistry testing capabilities. These support other regulatory and compliance agencies in the administration of justice and in safeguarding public health For more information please visit their website.
Country: Singapore
Population Served: 5,400,000
Annual Whole Blood Donations: 118,000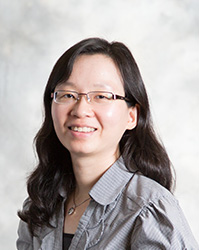 Ai Leen Ang
Principal Investigator
---
Dr Ai Leen Ang is a haematologist with interests in transfusion medicine including clinical aspects of red cell immunohaematology and haemoglobinopathy, especially thalassaemia.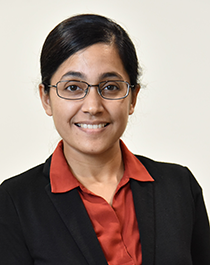 Hartirathpal Kaur Juspal Singh
---
Dr Hartirathpal Kaur is Haematologist with interests in Transfusion Medicine and Obstetric Haematology.